A Long-Term Lovable is a pet that has been in our care for over 90 days. These hidden gems have been overlooked, time and time again, for reasons out of their control.
There is always something special about adopting a pet that's been waiting for a long time! Because they've been here a little longer than others, we can often tell you more about their most charming qualities and quirkiest attributes. We know what toys they love and where they like to be scratched or petted, to give you a more personal view of each deserving dog or cat. Once you get them into a loving foster or forever home, these Long-Term Lovables reach their full potential as happy, loving companions!
If you have any questions regarding our Long-Term Lovables, please call our adoption team at (630) 960-9600 or email This email address is being protected from spambots. You need JavaScript enabled to view it.
---
Meet Long-Term Lovables: Cashew and Tony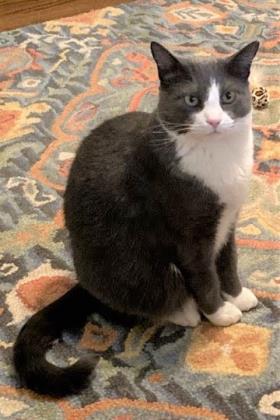 Hi, my name is Cashew. I am a lucky boy because I get to stay in the home of a volunteer while I wait for my forever home.
Here is what my foster mom has to say about me: "Cashew is a bigger boy who loves to lay on you for pets and will jump into your lap when you want to brush him (seriously, the guy is obsessed with being brushed). Cashew loves to watch TV with you, he doesn't jump up on the kitchen counters and he has a 100% success rate with the litter box! Cashew wants to be your one and only, but how many cats do you really want in your lap while binging Netflix anyway?"
It's true, I do like a nice quiet house, where the people are patient and kind, and any kids at least 14 years old. While it takes me some time to trust, I desperately want to. Are you that special person who will see my potential, understands the rewards that come with patience, and will take me home? Please?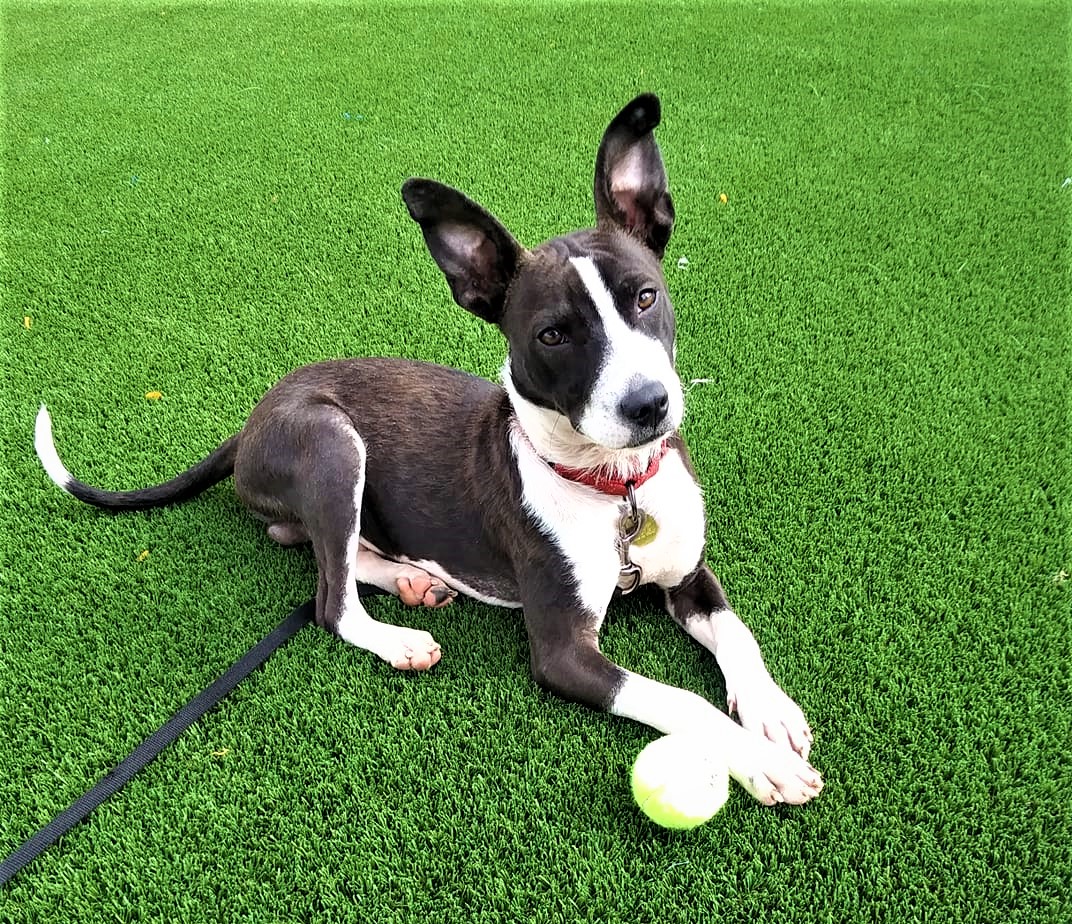 My name is Tony. You can call me anything you want, but don't call me late for dinner! I will do just about anything you ask for a food reward.
My volunteer buddy brings me to her house and to the park every week. Here's what she has to say about me:
"Tony walks great on a leash and ignores other dogs on our long walks. Tony loves to visit different parks and enjoys the outdoors so much, he even took a nap in Lisle Park when he was done exploring. He also adores walking near the water at Hidden Lake Park. In fact, he might be a water dog since he wanted to jump IN the water to hang out with the Zebra Mussels!"
"Tony is a perfect houseguest, is not a barker and has not had any accidents when he visits. He plays with squeaky toys, ice cubes and sticks with total joy. Once he's tired, he will nap in a sunny spot or on his favorite sofa."
I'm an exuberant pup who's been through training and know all my basic obedience commands. I am eager to please and will thrive with more reinforcement and structure. As a social guy, I would love to live with people who are home most of the time and will include me in all kinds of activities. If you adopt me, my trainer can give you lots of great advice and ideas.
Just look at those ears! Tony – part bat, part dog, all cuteness!