A Long-Term Lovable is a pet that has been in our care for over 90 days. These hidden gems have been overlooked, time and time again, for reasons out of their control.
There is always something special about adopting a pet that's been waiting for a long time! Because they've been here a little longer than others, we can often tell you more about their most charming qualities and quirkiest attributes. We know what toys they love and where they like to be scratched or petted, to give you a more personal view of each deserving dog or cat. Once you get them into a loving foster or forever home, these Long-Term Lovables reach their full potential as happy, loving companions!
If you have any questions regarding our Long-Term Lovables, please call our adoption team at (630) 960-9600 or email This email address is being protected from spambots. You need JavaScript enabled to view it.
---
Meet Long-Term Lovable: Peak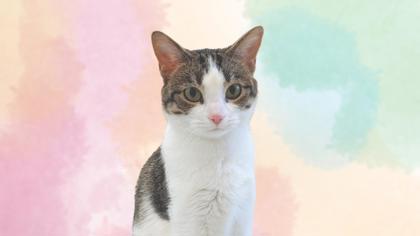 Hi I'm Peak, and I'm much more than another pretty feline face.

I'm a confident, modern girl who clearly communicates my likes and dislikes. I also have a playful side and love hanging out with people who enjoy feather toys as much as I do. And many volunteers have told me that my fur is so beautiful that it almost glows!

I don't believe in rushing relationships so my new family will need to be patient as they get to know me. I promise, I am absolutely worth it!

I can be available as a foster-to-adopt pet, so please, give me a chance and apply today!
Meet Long-Term Lovable: Rocky Road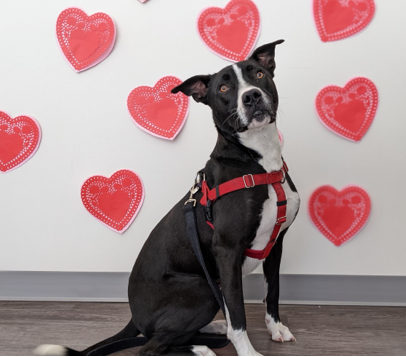 Hi, I'm Rocky,
I love other dogs and respectful cats, so it would be just fine if my new family has some!
My foster mom is a professional dog trainer, so I'm a very well-educated pup.
I'm also a perfect gentleman in the house. I'm potty trained, I sleep great, and don't counter surf. Bones, toys and puzzles keep me well occupied. And my leash walking skills are awesome.
I love playing with my dog brother and cat friend. I make new dog friends easily and respect that some dogs don't play as much as I do and settle down when they ask.
My foster mom has taught me so many tricks and commands and we'd love to show off my awesome new skills for you! Foster mom is also offering two free in-home training sessions and 50% off one of her fun classes at Doggy Depot.
Submit an application to meet me today!
Meet Long-Term Lovable: Avi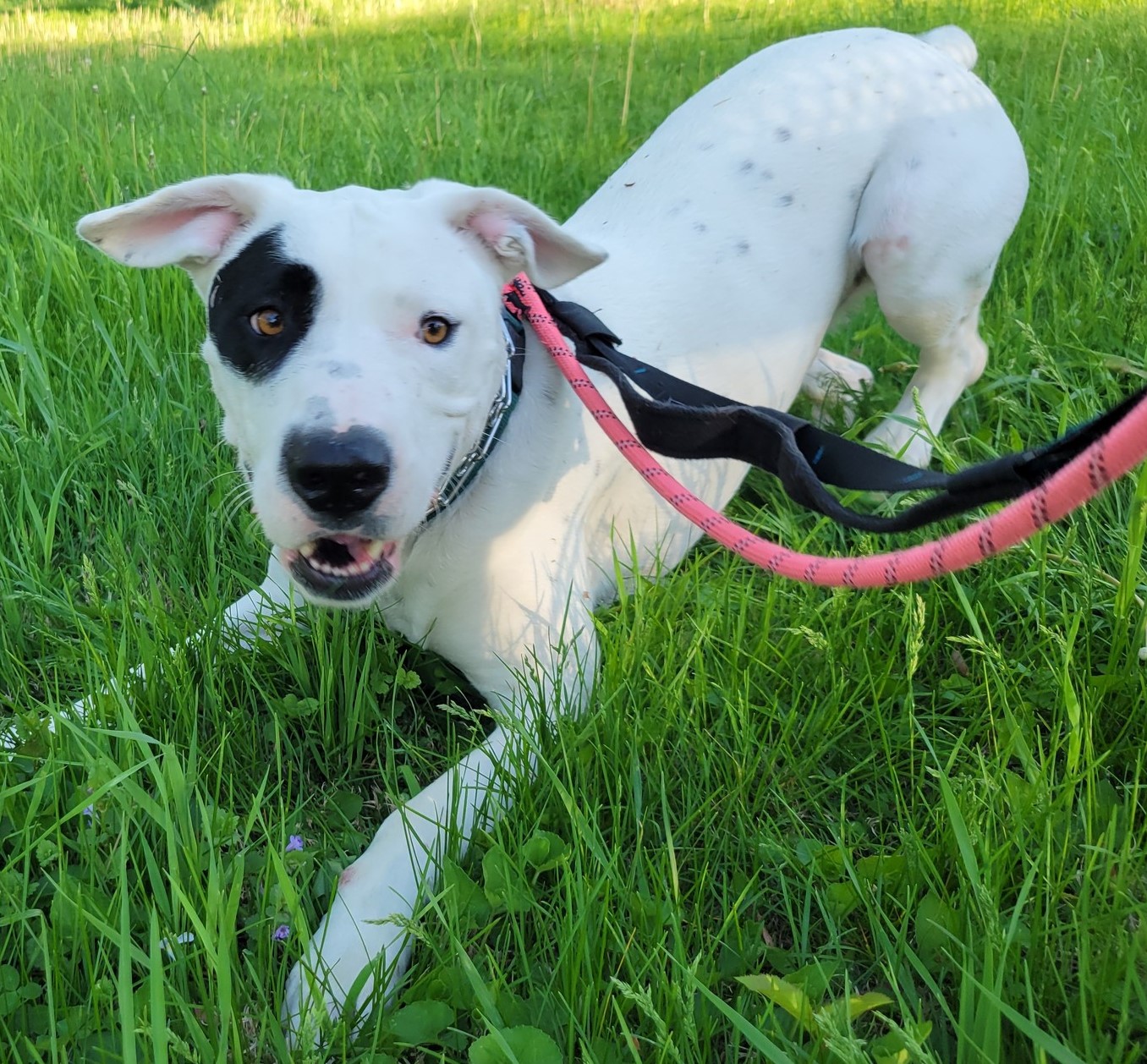 Hi I'm Avi and I'm ready to be your new best friend!
My personality is sweet, and I love people. My favorite people have treats in their pockets and love big dogs on their lap. I like playing with kids too, just watch my video!
My manners are impeccable, and I know my commands like second nature. I'm an excellent walker on a leash.
I've been here at the shelter for a whole year, and no one knows why.
I'm so ready to fill your home with my love. If you've been looking for a new friend to tippy-tap right into your heart, you've found him!